September 15, 2020
BOARD MEETING
September 14, 2020
RECEPTION & PRIZES
September 14, 2020
GOLF CLASSIC
Lake Forest Country Club

14000 Landmark Drive
Louisville, KY
10:00 am Check-In
& Grab n Go Lunch
11:00 am Shotgun Start,
Announcements at 10:50
Lake Forest Country Club
14000 Landmark Drive
Louisville, KY
Check In - 6:30 am - Front Door
Breakfast: 7:00 am
Meeting: 8:00 am - Noon

Lake Forest Country Club

Prize Table Drawings & Winners 4:30 pm
Reception Outside 5:00 pm - 7:00 pm
This event is available exclusively to KPMA members. If you are not currently a member and would like to become one, please complete a membership application for review. Please be advised space is limited for this event.
All registrations are binding with fees due and payable at the time of purchase. If you choose to cancel the registration, or do not attend the event, the registration fee as dictated by this cancellation policy will remain due and is nonrefundable. If you incur a medical emergency, we will provide a full refund with a doctor note provided. This event is primarily held outdoors. Should the event be cancelled for weather or a state-mandated closure, we will refund registration fees for the portion of the event that is cancelled. PPE cloth masks and hand sanitizer will be provided at this event, along with other social distancing measures, to aid our guests.
KPMA INVITES OUR MEMBERS TO THE 93RD ANNUAL
FALL MEETING & GOLF CLASSIC
$275 Attend Meeting & Golf - Plan to bring own clubs.
$150 Attend Meeting Only
Both include access to the reception. Registration policy details below.
Questions? Contact us at 859.219.3571, Mon-Fri 8:00 am to 5:00 pm EST. Fax 859.406.1009.
DEADLINE TO SUBMIT - SEPTEMBER 7, 2020
WE ARE NO LONGER TAKING REGISTRATIONS FOR THIS EVENT.
THE BROWN HOTEL UPDATE
Due to several factors, we will not be able to host the reception and board meeting in downtown Louisville at The Brown Hotel. The Brown Hotel will cancel all reservations booked through our block and each person will receive an email notifying them of the room cancellation. If you choose to keep your reservation, you can contact them at 888.888.5252. If you went online and booked through another engine, such as Expedia and Booking.com, then those refunds will need to be requested by you through with the engine used, as the Hotel cannot refund those.

HOTELS AND RESTAURANTS NEAR EVENT SITE
If you would like to book out near the event site, we have created a short list of options to assist you.
HOTEL RESERVATIONS UPDATES
**PLEASE NOTE LOCATION AND TIME CHANGES**
THANK YOU TO OUR SPONSORS
Hole & Tee Box Sponsors
Altria M&M/Mid-Valley
Assured Partners Service & Supply
bp p.l.c. Oscar W. Larson
Dean Dorton PetroTowery
Allen Ford, PLLC Renewable Energy
Eby Brown Group
Federated Insurance RJ Reynolds
Husky Energy SESCO group
JF Petroleum Group S. Abraham & Sons
Marathon Corp. Valero
Woodford Oil Co.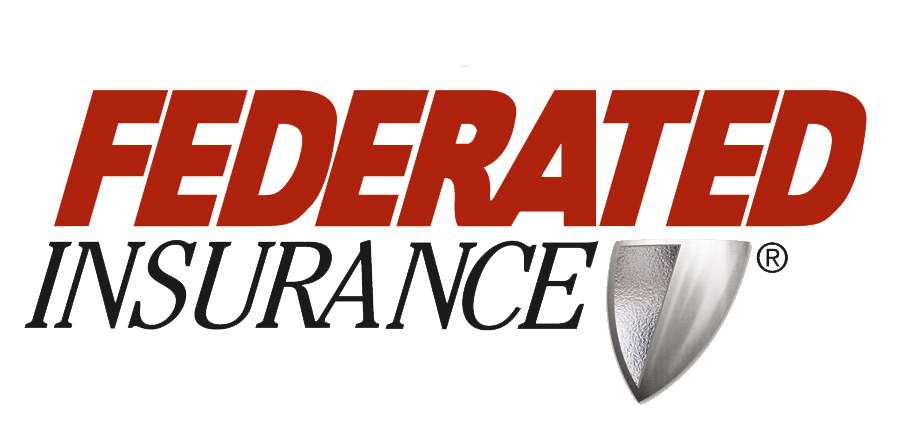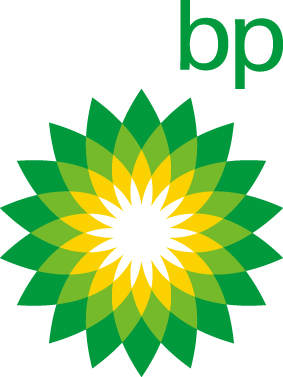 Thanks for being our
hand sanitizer sponsor.
Thanks for being
our mask sponsor.