Featured Keynotes & Breakout Sessions
To celebrate the 10th anniversary, we have a stellar line up this year from OPW Retail Fueling, Clean Fuels Alliance America, Invenco by GVR, the EPA and more
Qualify for KY UST A/B Operator Renewal
By fully attending the day, you will save time and money by getting your renewal completed by attending the full day of education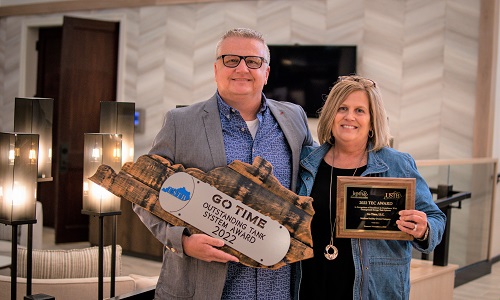 Get the inside scoop on what regulators are working on and ask questions that matter to your business, plus we have two new regulators joining the panel this year
Network with over 150 industry marketers, C-store operators, store employees and industry vendors
October 30, 2023 Conference Sch

edule
Event will be held at the Marriott Griffin Gate Resort in Lexington, KY. Hotel details below.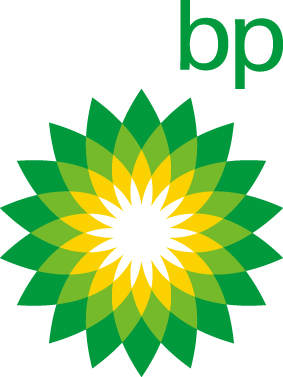 MONDAY
7:45 am - 8:30 am – Registration & Networking Breakfast

8:30 am - 9:15 am – Opening Keynote
Evolution of Underground Fuel Transfer Piping & Secondary Containment
Jonathan Stong, OPW Retail Fueling
9:30 am - 10:00 am – Breakout Sessions
- Biodiesel, Renewable Diesel & BioHeat
Scott Fenwick, Clean Fuels Alliance America

-Self-Checkout Systems
Carma Schramm, Invenco by GVR
10:00 am - 10:30 am Coffee Break

10:30 am - 11:30 am– KY Tank Excellence & Compliance (TEC) Awards
A/B Operator Renewal Training Panel - NEW Format
Panelists: Leslie Carr-Polly (Owl Services LLC), Ric Federico (Ensafe, Inc), Kris Fink & Nathan Lewis (KY USTB)
11:30 am - 12:00 pm – Networking Break
12:00 pm - 1:15 pm – Luncheon Keynote
National UST Program: Recent Trends, Challenges, and Opportunities
Mark Barolo, Director of EPA Office of Underground Storage Tanks (OUST)
1:15 pm - 1:45 pm – Networking and Afternoon Refreshments
1:45 pm - 3:00 pm – Kentucky Regulator Panel
Kris Fink & Brian Osterman (DWM/UST Branch), Jason Glass (Dept of AG), Chris Crawford (State Fire Marshal Office), Justin Harrod (Transportation Office), Mike Kennedy (Division of Air Quality)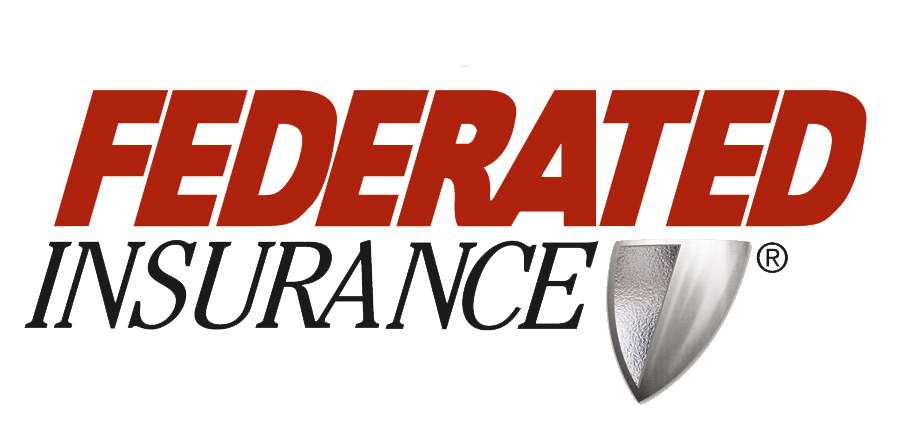 Early Bird Non-Member Rate
Early Bird

Government Rate



Please contact KPMA
to qualify for registering at the discounted rate.

*KPMA Welcomes Marketer, C-Store, Supplier & Associate Applicants, Rates Vary
Registration Rules & Details

This event is open to members and non-members. Early bird rates will end September 28 at midnight EST time, at that time prices increase by $30 each. All registrations are binding with fees due and payable at the time of purchase. Attendees will be able to pre-purchase the Updated Tools Handbook with this event for a fee of $50 to members and $75 to non-member during registration.
If you choose to cancel the registration, or do not attend the event, the registration fee as dictated by this cancellation policy will remain due and is non-refundable. A/B Operator Training Credit will only apply if you attend the full day. If you incur a medical emergency, we will provide a full refund with a doctor note provided.
Online Registration ends October 26, 2023.

Questions? Email KPMA or call 859.219.3571.
KPMA will host the conference at the Lexington Griffin Gate Marriott Golf Resort & Spa. Special rates end October 9, 2023.
1800 Newtown Pike
Lexington, Kentucky 40511
859.231.5100
Special Block Rate - $159 plus tax

A $15 resort fee will apply daily for hotel guest. Fee covers putting green & driving bay access, club storage, complimentary water at front desk, a welcome cocktail in the Lobby 4-6 pm daily, and resort activities. Parking is complimentary for all guests and registrants of the event.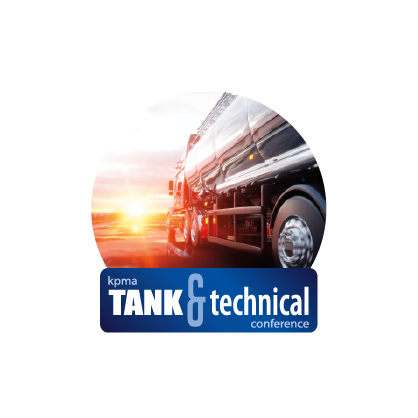 Marketers (owners, managers and technical staff), c-store managers and employees, tank/environmental consultants, contractors, installers, equipment suppliers and distributors, state regulatory staff.