Kentucky Focused Education & Renewals Training
Explore the EV Charging Landscape
Hear the nuts and bolts of EV technology today, what to consider when looking into EV charging and more.
Hear from Industry Leaders
This year's event line-up is packed with quality content to help your business succeed.
Qualify for KY UST A/B Operator Renewal
By fully attending the day, you will save time and money by getting your renewal completed here, plus qualify for professional development.
Secure the New KY Tools Handbook - 2nd Ed.
Pre-purchase the updated guide to Kentucky's compliance requirements, a reference for the Kentucky Tank Operator Online Learning System hosted by the Commonwealth of Kentucky.
Network with over industry colleagues and share best practices
Event will be held at the Marriott Griffin Gate Resort in Lexington, KY. Hotel details below.



7:45 am - 8:30 am – Registration
8:30 am - 10:00 am – Welcome Breakfast & Retail Trends for 2022 Session
Lori Buss Stillman, VP Research, NACS
10:00 am - 10:15 am – Break
10:15 am - 11:45 am – Understanding EV Charging Systems Session
Brian D. Kuebert, Gilbarco-Veeder Root
Drew Starke, Blink Charging
Steve Herlick, ChargePoint
11:45 am - 12:00 pm– Break
12:00 pm - 1:15 pm – Keynote Luncheon: The Future of Fuels
Rob Moore, VP Sales, BP
1:15 pm - 1:30 pm – Break
1:30 pm - 2:45 pm – KY Tank Excellence in Compliance (TEC) Awards & A-B Operator Renewal Training
An interactive training session with KY UST Branch
2:45 pm - 3:00 pm – Afternoon Refreshment Break
3:00 pm - 4:00 pm – UST Branch, KY Dept of Ag, State Fire Marshal Office Panel
An interactive panel discussion about the year's changes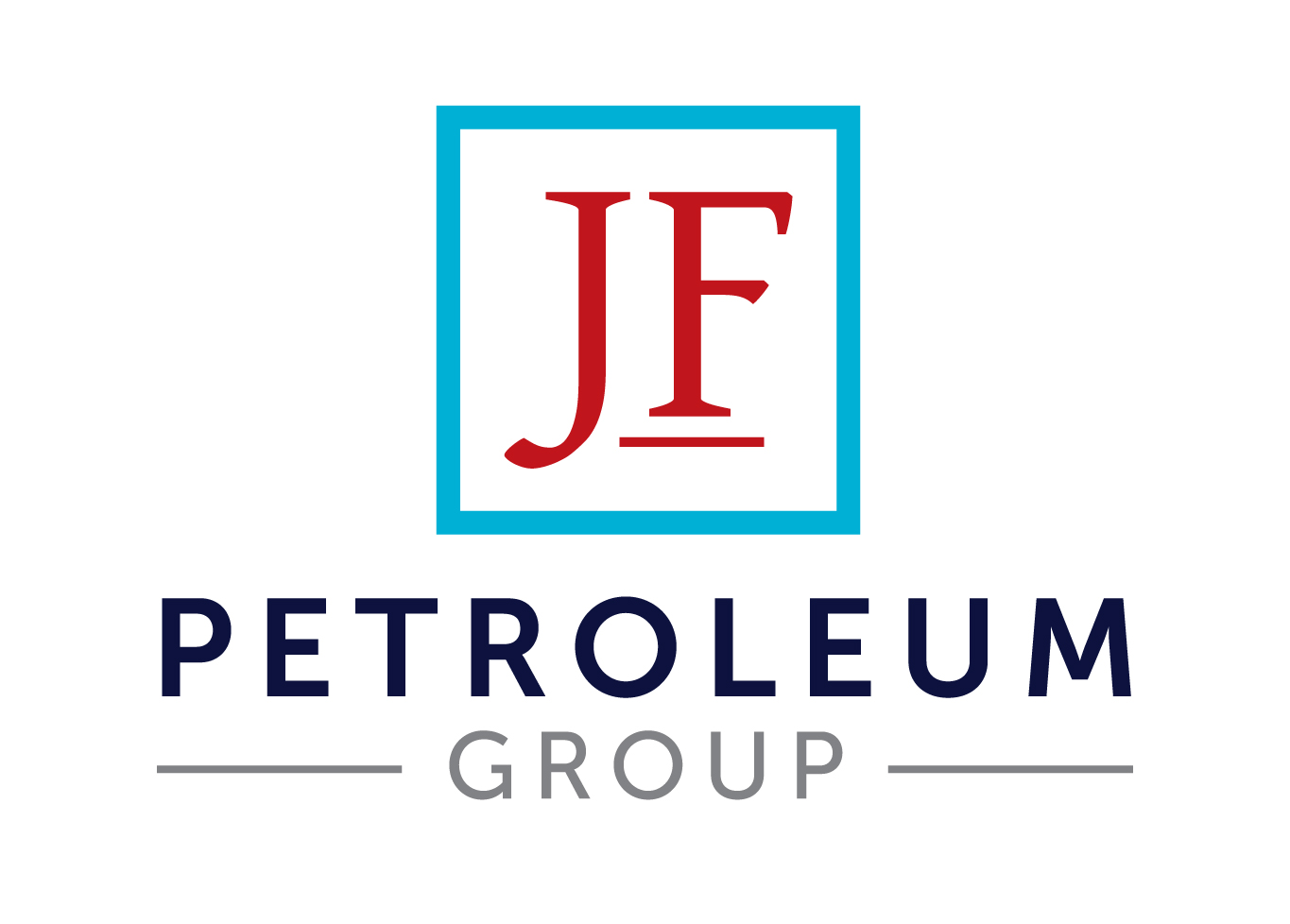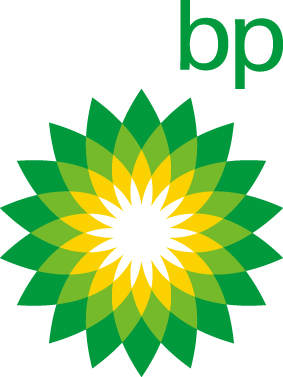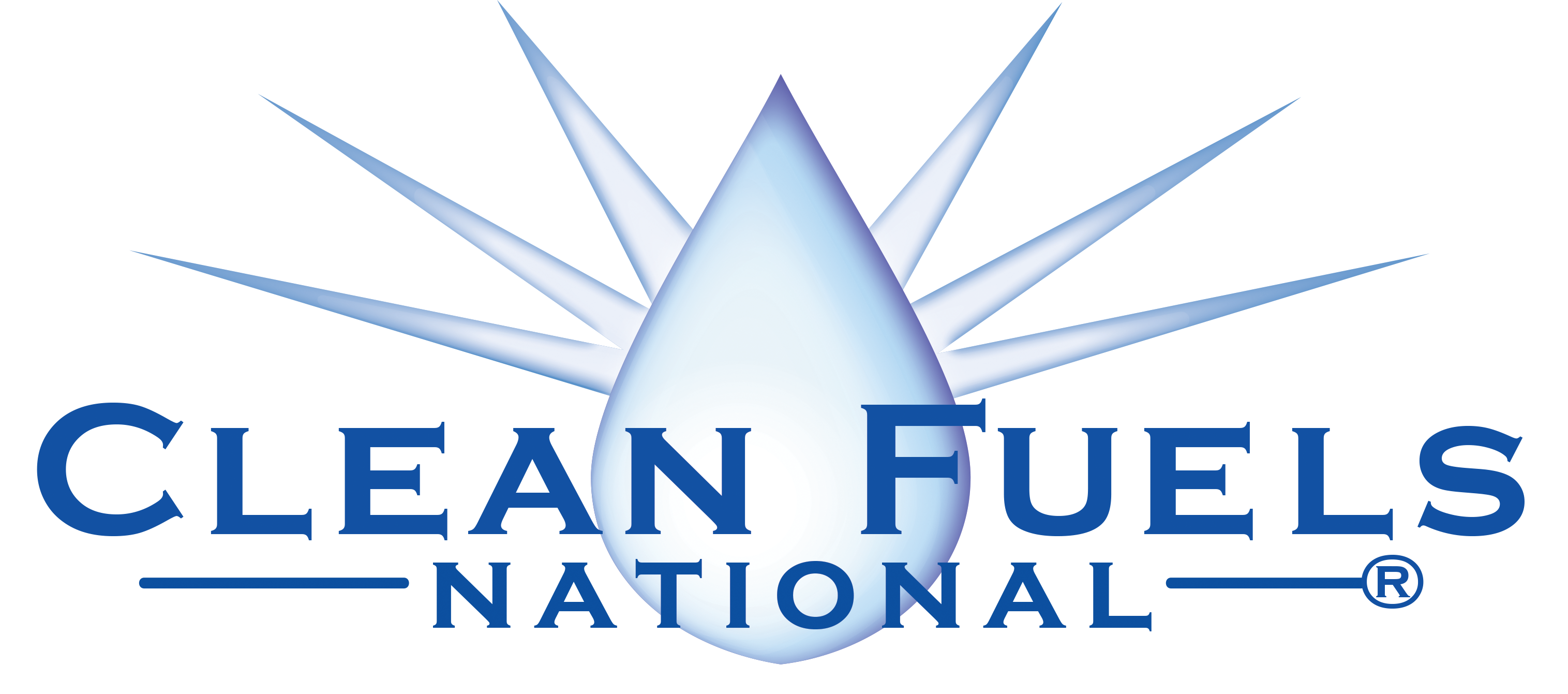 Please contact us to register at the discounted rate.

*KPMA Welcomes Marketer, C-Store, Supplier & Associate Applicants, Rates Vary
Online Registration Has Ended
Onsite Opens Nov. 4
Rules and Details
This event is open to members and non-members. All registrations are binding with fees due and payable at the time of purchase. Attendees will be able to pre-purchase the 2021 Tools Handbook with this event for a fee of $50 to members and $75 to non-member during registration.
If you choose to cancel the registration, or do not attend the event, the registration fee as dictated by this cancellation policy will remain due and is non-refundable. If you incur a medical emergency, we will provide a full refund with a doctor note provided. KPMA will offer PPE and appropriate seating for this event to assist in social distancing.
Online Registration ends November 1, 2021.

Questions? Email KPMA or call 859.219.3571.
Marketers (owners, managers and technical staff), c-store managers and employees, tank/environmental consultants, contractors, installers, equipment suppliers and distributors, state regulatory staff.