This year's conference provides you and your team a timely and cost effective way to get the Kentucky USTB A/B Operator Renewal, but it's so much more! You will discover how the EPA's final approval for Kentucky's UST State program will effect your business in 2021. Hear from two panels filled with Industry legends and Kentucky Regulators that includes live Q&A. From EMV crunch time to strategic maintenance, running your business through the pandemic and more, let the Tank & Tech Conference help get your business ready for what 2021 brings!
PRESENTING SPONSOR
Modern Welding
Fully attending each session of this online conference will satisfy
Kentucky's USTB A/B Operator Renewal Requirement
Attendance will also qualify for Professional Development (PD)
Virtual Event Rates - Online Registration Ends November 2, 2020
KPMA Member: $150

Non Member: $175
Government Rate: $160 - Only available via phone 859-219-3571
SESSION 3 - 11:10 am - Noon
Michael K. Vanover, Clean Fuels National
MarketPlace Connections 11:00 am
Visit Sponsors in Conference App
Defensive and Strategic Maintenance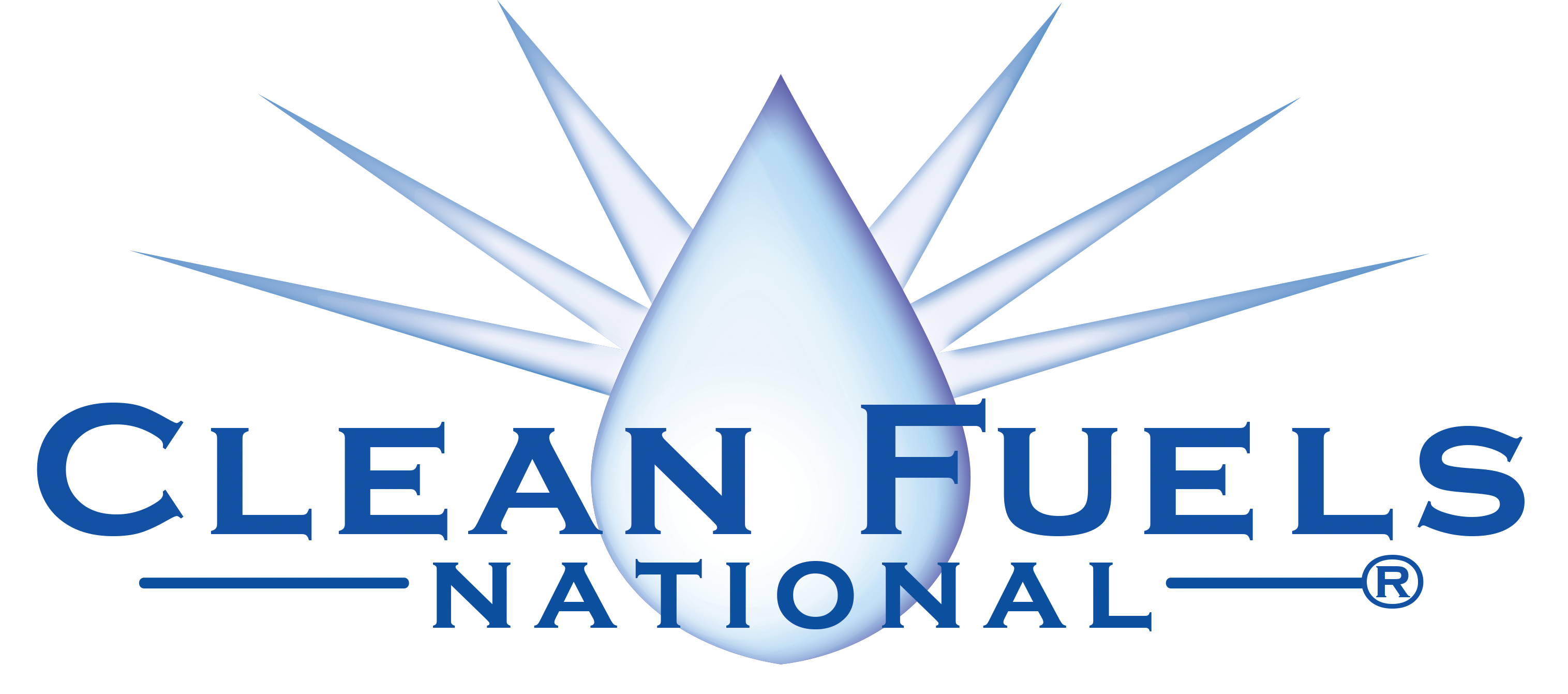 MarketPlace Connections - 10:00 am
Visit Sponsors in Conference App
John Austin (Modern Welding), Tom Fassas (Petro Towery), Keith Howard (Valor Oil) and Mark Sweet (Shield Environmental)
Field Stories: Tales from the Tank to the Pump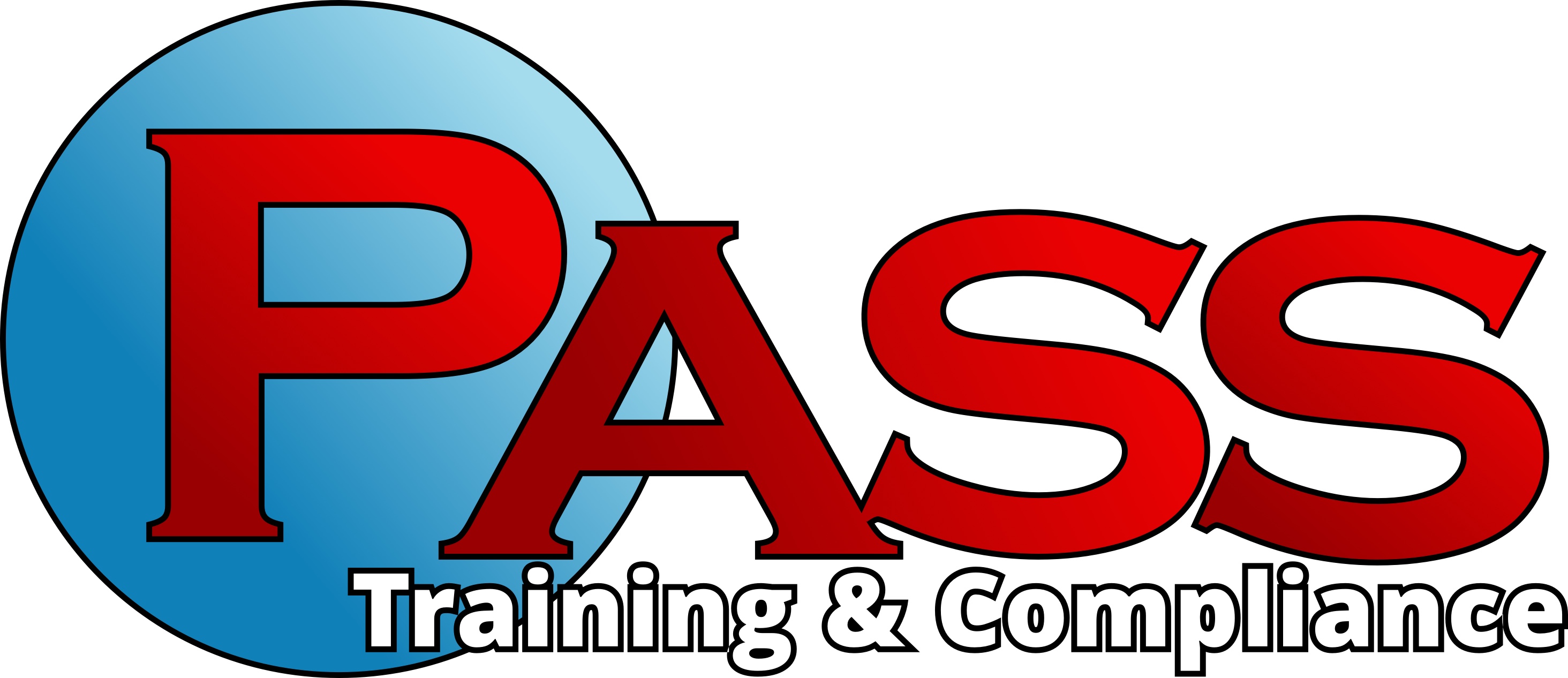 John Austin, Modern Welding and Brian Clark, KPMA
Ky TEC Awards Presentation
Ky Underground Storage Tank Branch
MarketPlace Connections - 10:00 am
A-B Operator Renewal Training Part 1
Visit Sponsors in Conference App
Ky Underground Storage Tank Branch
A-B Operator Renewal Training Part 2
SESSION 3 - 11:10 am - Noon
Kentucky Underground Storage Tank Branch (USTB), Kentucky Department of Agriculture and Kentucky State Fire Marshal Office
MarketPlace Connections 11:00 am
Visit Sponsors in Conference App
Panel Discussion on 2020 Pandemic Issues and 2021 Planning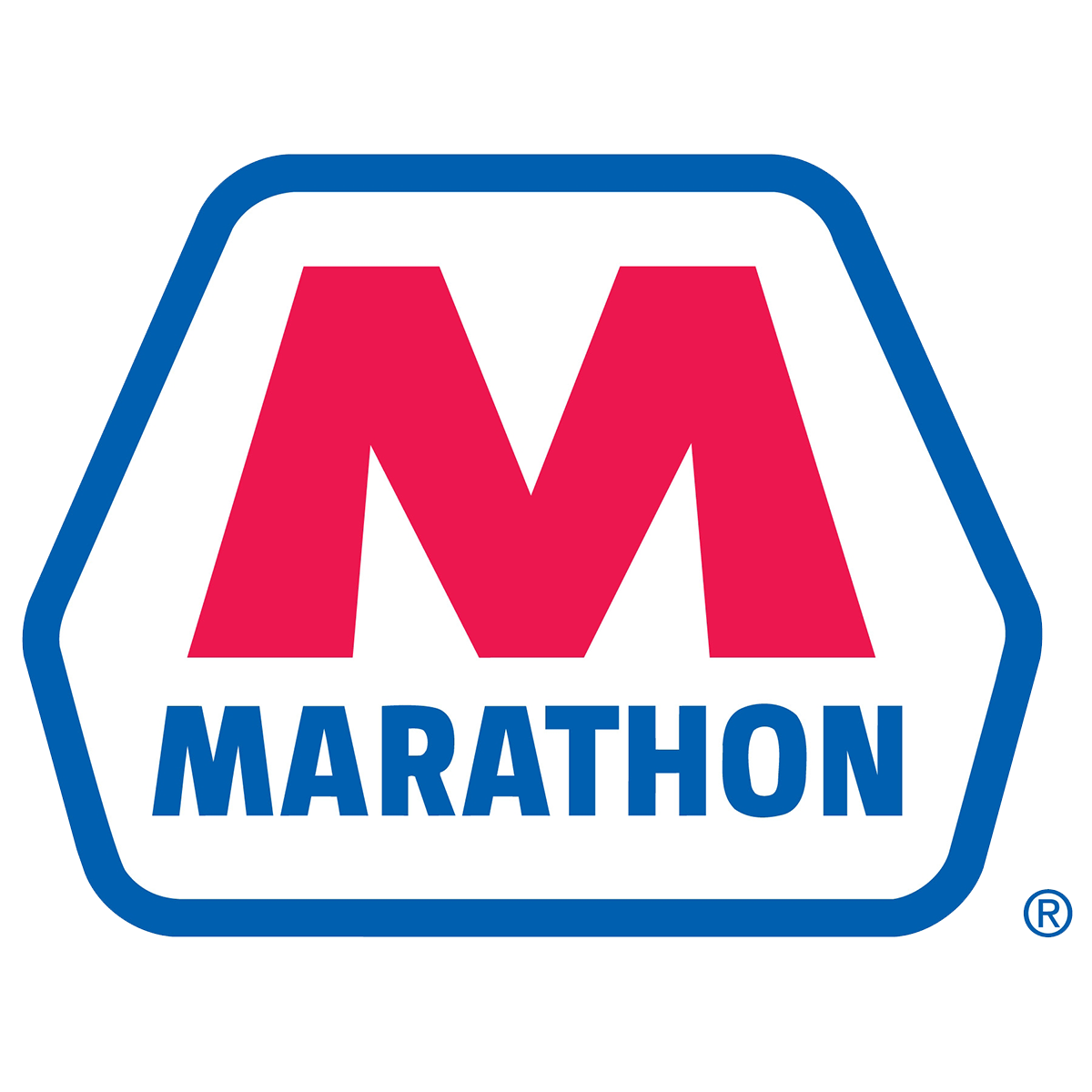 John Austin, Modern Welding and Brian Clark, KPMA
Russ Haecker, Dover Fueling Solutions
EMV - Nearing the Finish Line


Russ Haecker will share with us how EMV will change the way merchants do business, maintain their equipment, and how it will minimize fraud. He will discuss the challenges many will face by delays in upgrading and the financial ramifications of those delays. The EMV deadline is April 16-17th, 2021, so making the final changes now will be crucial to ensuring your business is ready for this liability shift. Fuel pumps must be equipped to handle chip card transactions, or retailers risk liability for any counterfeit fraud that might occur at that station.
Michael K. Vanover, President and CEO of Clean Fuels National, will explore how a more defensive mindset towards maintenance can help save lives and save your company money, all while being environmentally responsible. He will explore inexpensive strategies for both above and below ground storage vessels.
Vanover is a petroleum industry innovator and solution oriented leader. Recognized as a leading expert in identifying fuel contamination and developer of a superior AST/UST cleaning process for which he holds a United States patent.
Enjoy a unique panel experience with four industry legends as they share their stories and lessons learned. The group will talk about the challenges of the last year, stories from the past, and how they see our industry moving forward in 2021.
One of the most popular features of our conference is the closing panel of agency representatives who will take your questions about regulations in Kentucky. This is a great opportunity for dialogue with our panelists. You'll hear firsthand from Kentucky's UST Branch about the significance of the recent SPA approval from the EPA, how the COVID-19 pandemic has affected the regulatory process, what's on the horizon for 2021 and more.
Sessions times are set in Eastern Time Zone
Registration Payment and Cancellation Policy
All registrations are binding with fees due and payable at the time of purchase. If you choose to cancel the registration, or do not attend the event, the registration fee as dictated by this cancellation policy will remain due and is non-refundable.
Virtual Conference Platform
All registrants in the system by October 28th will receive their first attendee communications. The first attendee email comes from KPMA, followed by the Map Dynamics email that allows each registration to log into the virtual conference experience. Register after October 28th and receive your attendee emails from KPMA and Map Dynamics November 2 after we take online registration down. Please go ahead and log into the tool and explore! Set up your profile picture and contact information to share with others, and send notes to our sponsors. Sessions will be held on Zoom Webinar within the virtual conference platform and each registrant will only be able to log into sessions from one device.