Kentucky Petroleum Marketers Association
Representation, Education, Advocacy and Connection.
The Kentucky Petroleum Marketers Association (KPMA) is a statewide, nonprofit trade association founded in 1926. It is made up of representatives of all segments of the petroleum industry to promote the interest and goodwill of everyone engaged in the marketing and distribution of petroleum products in Kentucky. Members engage through various avenues, including our committees: Audit, Finance, Government Relations, Marketing, Membership, and Regulatory and Technical Advisory (RTAC).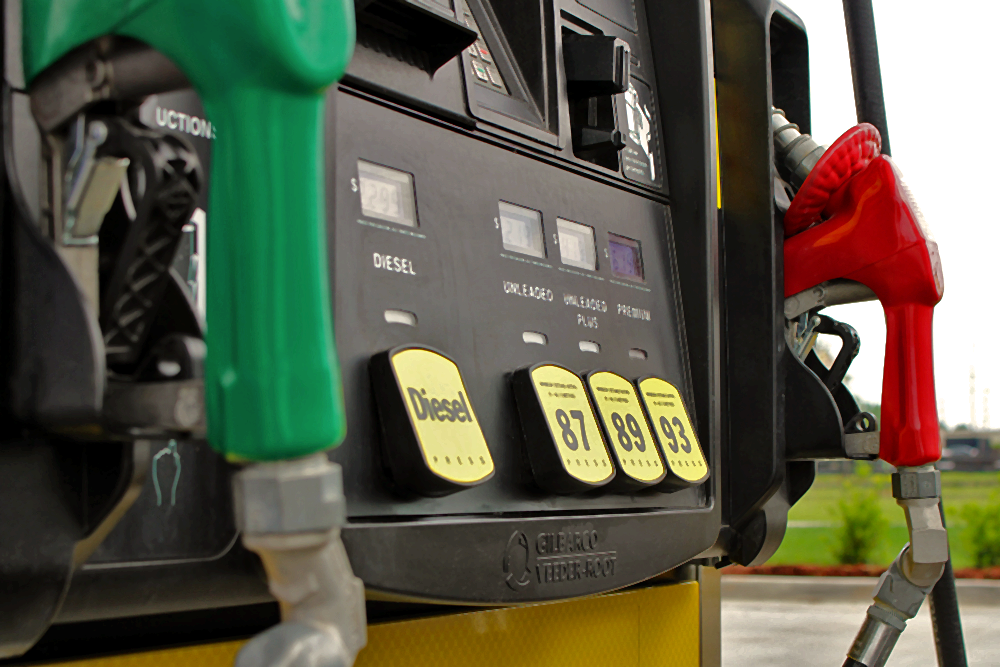 KPMA Fueling Kentucky Podcast
KPMA's Executive Director talks with industry experts, community members, futurists and more in these information and quick learning opportunities now at your fingertips. Follow Fueling Kentucky on Apple Podcasts, Spotify, Stitcher, or Soundcloud. Share our content on social using #FuelingKentucky.

"Networking opportunities, great member programming, and amazing friendships!"
"The KPMA looks out for the best interest of our industry and where we do business."
"The KPMA is able to protect my business interests with legislators and regulators in Kentucky.  The opportunity (through meetings) to have access to and to learn about new products, services, and technologies that affect my business."
"Our company is a Kentucky Corporation that has been involved with the oil marketers in the Commonwealth for many of our 84 years in existence.  We want to support our customers that have supported us."
"It affords me the involvement my company and my industry needs in our government on behalf of our best interests."
 "To keep up on all the important issues in our industry.  In Kentucky, there is no better resource than the KPMA."
"I want to support the association as a collective voice in communication business and regulatory issues that affect our industry."
"We participate because this is the most engaged association out of the 40+ states we operate in.  It allows a strong united voice."
"Among my three areas of practice, I particularly enjoy working with KPMA and its members.  I enjoy the industry, but most of all, I enjoy the people.  Many KPMA members are multi-generational, family-owned companies, and through KPMA, I have met some of the finest people I have known.  KPMA itself is like a family, and provides a valuable platform through which members may interact, build long-term relationships, and advance the industry."
"KPMA provides Shield with the unique opportunity to allow interaction with the tank owner/marketer community to both stay abreast of our industry issues/concerns and to have a collective voice in industry matters."
KPMA Members Login
Login to access documents, forums, and information exclusive to KPMA members only.
KPM PAC
A voluntary, non-profit unincorporated association working alongside KPMA to promote the interests of petroleum marketers in Kentucky.