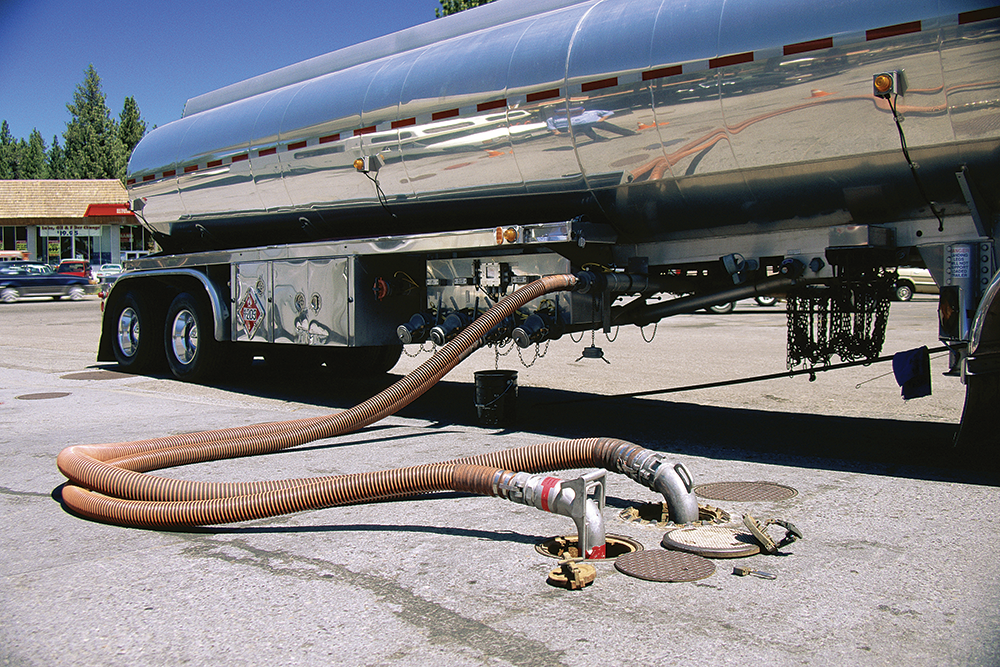 KPMA Press Publications
In addition to regular member communications, KPMA Press has developed products to assist professionals in the industry on important topics like compliance and legal concerns.
NEW!

The Kentucky TOOLS Reference Handbook, 2nd Edition

KPMA produced this handbook in partnership with the Kentucky Division of Waste Management's Underground Storage Tank Branch to support education and compliance related to the EPA requirement that all Underground Storage Tanks to have a trained combined Class A/B Operator. It is a guide to Kentucky's compliance requirements, and a reference for the Kentucky Tank Operator Online Learning System hosted by the Commonwealth of Kentucky. Click here to purchase.
The Marketer's Legal Handbook
The Marketer's Legal Handbook was developed by KPMA Press with author Richard Johnson. It is a resource for marketers, retailers and anyone who does work in the petroleum industry.
Featuring sample, customizable contracts that cover supply, branding and more, this book is an invaluable resource. The book also comes with a CD of digital files that can easily be modified for individual use. Click here to purchase.
"Drafting contracts from scratch is a very costly exercise and you always wonder if you have everything covered.  We and our local attorney appreciate having a very good starting contract that allows for necessary modifications but requires very little modification that saves us time and money.  Richard Johnson's expertise in our industry gives us the confidence that all the necessary bases have been covered and at a price that is very reasonable." – Gary Emmick, Valor Oil, Owensboro, KY