Kentucky Petroleum Marketers Association (KPMA) membership is comprised of companies in the petroleum industry to promote the interest and goodwill of everyone engaged in the marketing and distribution of petroleum products in the Commonwealth of Kentucky.
The KPMA offers four categories of membership: Marketer, Supplier, Associate, and Convenience Store. Click here to learn more about the benefits and categories of membership, plus take a sneak peak below at companies already taking advantage of membership benefits.
KPMA members have access to an easy to use membership database for enhanced networking throughout the year, not just at our face to face functions! Become a member today, just submit an online application form for review.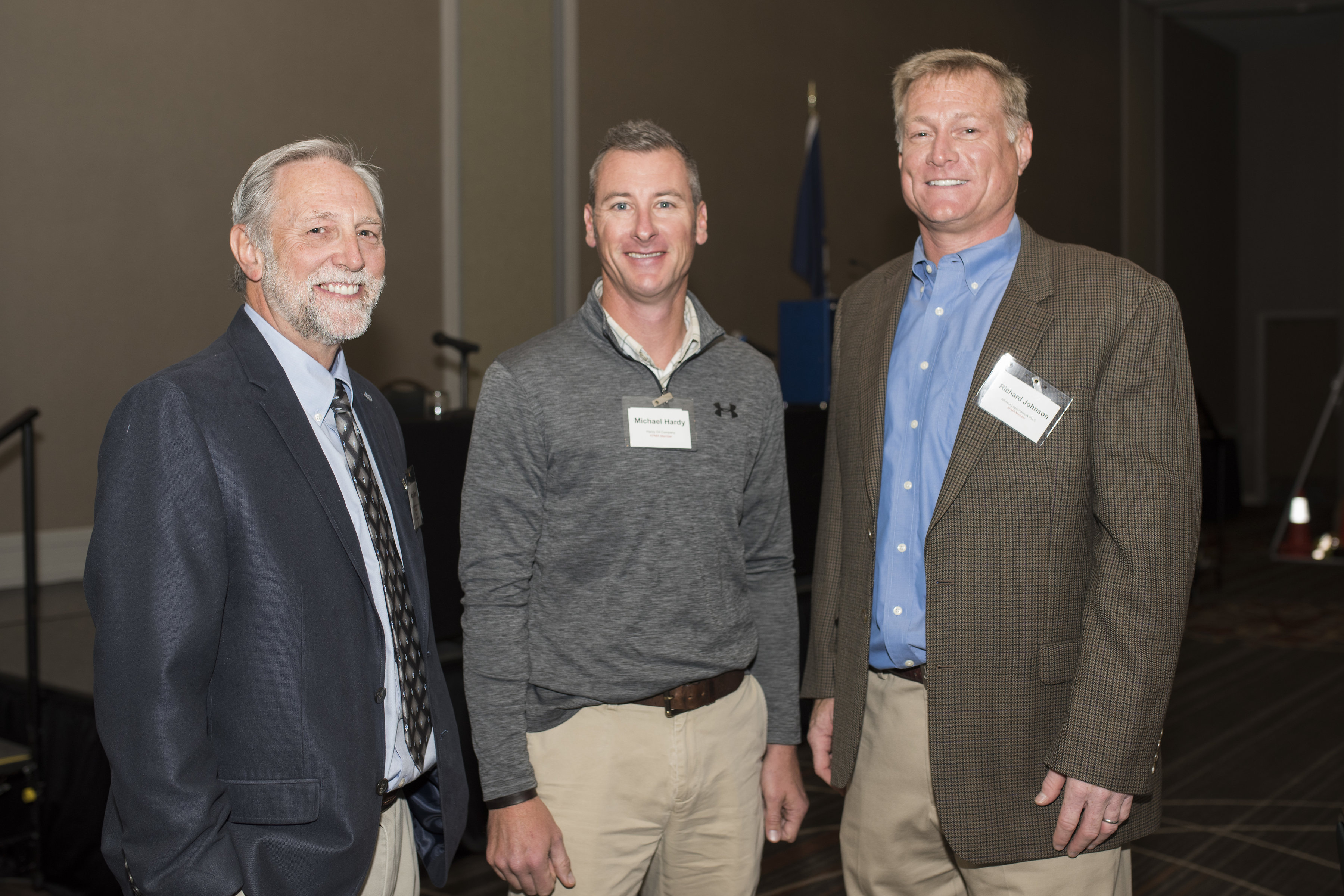 For more information on how to join KPMA, please contact us!
Email: kpma@kpma.org
Call: (859)219.3515