The Kentucky Petroleum Marketers Association (KPMA) is a statewide, nonprofit trade association founded in 1926. It is made up of representatives of all segments of the petroleum industry to promote the interest and goodwill of everyone engaged in the marketing and distribution of petroleum products in the Commonwealth of Kentucky. The KPMA currently represents approximately 190 members. Our marketer and convenience store members own or supply more than 2,300 retail fueling facilities (c-stores, service stations, truck stops, card locks and marinas) in Kentucky. Associate and supplier members provide products and services for petroleum marketers and the industry at large.
The KPMA keeps its members up to date on petroleum-related news and information, pertinent developments in state and national government, and issues and trends that affect petroleum marketing and the industry. The KPMA serves our membership through four core member services: Representation, Education, Advocacy, and Connection. For more about these core services, click here.
KPMA 90th Anniversary Video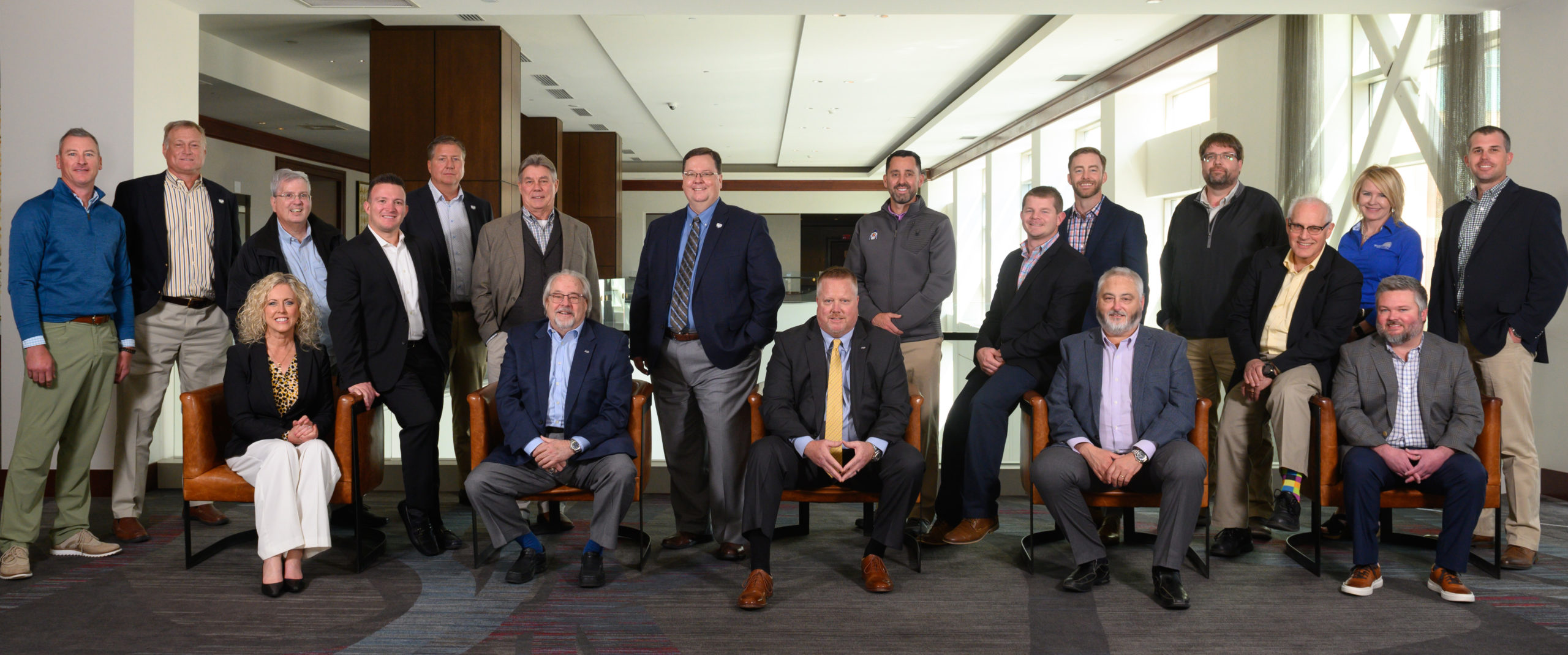 2023 KPMA Officers and
Board of Directors
KPMA OFFICERS
Chairman Scott Kiser, Woodford Oil
Vice Chairman Leah Taylor, Cumberland Lake Shell
Secretary & Treasurer Brian Newcomb, Newcomb Oil Company
Immediate Past Chairman Michael Smith, II, Midwest Terminal
EMA Director Bob Riley, Bob Riley Dist., Inc.
Special Advisor Jeff Lykins, Lykins Companies
BOARD OF DIRECTORS
Max Arnold, Max Arnold & Sons, LLC
John Austin, Modern Welding Company
Brent Clark, John W. Clark Oil Company
Mark Ehrenberger, Marathon Petroleum Company
Mary Eisnaugle, World Kinect Energy Solution
Josh Emmick, Valor Oil
Steve Estepp, Estepp Energy LLC
Tom Eveland, Rocket Oil Company
Alex Fassas, Red Hed Oil Company
Scotty Glasscock, Browning Oil Company/Houchens Industries, Inc.
Michael Hardy, Hardy Oil Company
Richard Johnson, Johnson Legal Network PLLC
Charles Key, Keystops, LLC
Bill Tsiouvaras, Gould Oil Company, Inc.
Oliver Welch, Petro Towery, Inc.

Director Emeritus
Gary Emmick, Valor Oil