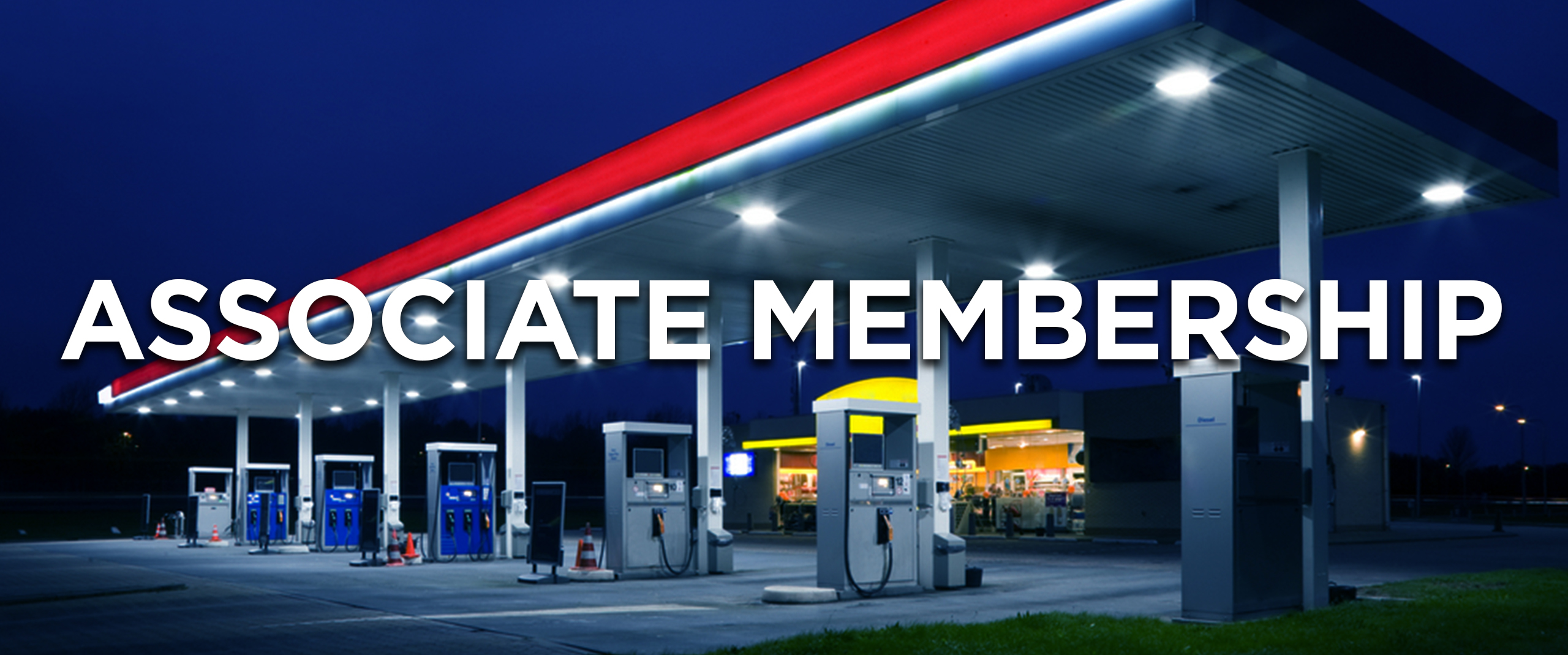 Associate membership consists of providers of services and/or products related to the needs of the petroleum industry. KPMA provides associate member companies a productive and highly engaged environment to meet, network and learn along with petroleum marketers and heating oil suppliers in the state of Kentucky. Associate members have ample opportunities to get involved in the KPMA and connect with marketers and fuel retailers through event attendance, sponsorship, and advertising opportunities.
Associate Membership Application Form

"Networking opportunities, great member programming, and amazing friendships!"
"The KPMA looks out for the best interest of our industry and where we do business."
"The KPMA is able to protect my business interests with legislators and regulators in Kentucky.  The opportunity (through meetings) to have access to and to learn about new products, services, and technologies that affect my business."
"Our company is a Kentucky Corporation that has been involved with the oil marketers in the Commonwealth for many of our 84 years in existence.  We want to support our customers that have supported us."
"It affords me the involvement my company and my industry needs in our government on behalf of our best interests."
 "To keep up on all the important issues in our industry.  In Kentucky, there is no better resource than the KPMA."
"I want to support the association as a collective voice in communication business and regulatory issues that affect our industry."
"We participate because this is the most engaged association out of the 40+ states we operate in.  It allows a strong united voice."
"Among my three areas of practice, I particularly enjoy working with KPMA and its members.  I enjoy the industry, but most of all, I enjoy the people.  Many KPMA members are multi-generational, family-owned companies, and through KPMA, I have met some of the finest people I have known.  KPMA itself is like a family, and provides a valuable platform through which members may interact, build long-term relationships, and advance the industry."
"KPMA provides Shield with the unique opportunity to allow interaction with the tank owner/marketer community to both stay abreast of our industry issues/concerns and to have a collective voice in industry matters."
KPMA Members In Action
With 8+ scheduled events each year, you will be afforded multiple opportunities to network with other KPMA members. Some of our most popular annual events that regularly attract strong marketer attendance include:
KPMA Winter Seminar
In January, members have the chance to attend the KPMA Winter Seminar held in a tropical destination determined by the executive committee.
KPMA Day at the Races
In April, members enjoy the sights and sounds of the famous Keeneland racetrack in Lexington, KY. KPMA members spend the day at the track.
KPMA Fall Golf Classic
The KPMA Fall Golf Classic is one of the most attended events by KPMA members. Members of each membership category compete for prizes and awards on the course while a full night of networking and fun follows.
Fueling Kentucky Clay Shoot
The Fueling Kentucky Clay Shoot is open to all members and non-members as attendees spend the day competing for various prizes. This half-day event allows members  and non-members to connect with one another, great for those interested in learning more about the KPMA and what we have to offer.