The KPMA provides wide variety of membership programs to help members simplify their business operations and save valuable time and money.
We provide:
Legislative support working with lawmakers in both Frankfort and Washington D.C.
Current information and announcements related to emergency orders, waivers, and critical changes in the industry.
Updates on industry rules and regulations and current interpretations.
Informative publications, including KPMA Marketer magazine, weekly eMarketer, KPMA Advocate legislative updates, and industry alerts.
Networking and sponsorship opportunities at members-only events.
Answers to questions about the industry – members call KPMA when they need help and not sure where to turn.
Take a look at our benefits in greater detail and become a member today through our easy online application.  We look forward to having you as part or our community!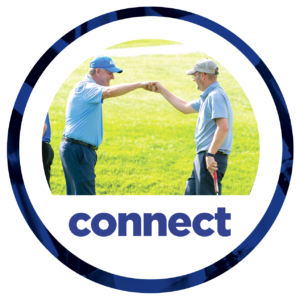 Connecting with our members is a highly valuable benefit of membership and KPMA offers multiple opportunities to work together – face to face – throughout the year. Our industry runs on all cylinders all the time, and that's why KPMA member-to-member connections are so important – our members fuel the business of the day.
Drive business growth with KPMA member relationships
Gain access to over 700 petroleum professionals in KY
Meet key decision makers
Actively contribute to KPMA Committees
Network and socialize at member only events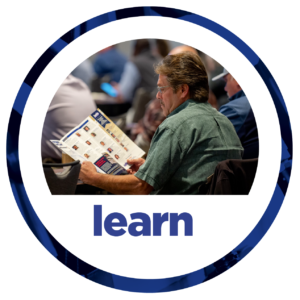 The KPMA offers professional, timely news, information and education to make sure you have the information you need, when you need it. KPMA's education is designed to increase the technical and compliance knowledge base of the petroleum industry, as well as provide business owners with actionable strategies for success. Learning opportunities include
M-PACT, the Midwest's largest energy & convenience tradeshow with over 3,500 attendees
KPMA Tank & Technical Conference hosts experts each year for training and technical education
Industry KPMA member meetings and industry webinars from our members
Online training for C-Store employees
KPMA Press books and resources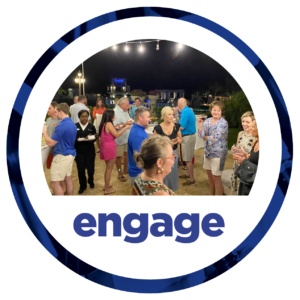 We're proud to represent a broad-based membership from marketers and convenience stores to suppliers and associate members. We all work together to advance our business and our industry. The KPMA provides several event opportunities for members and non-members so you can be sure you are always connected with other leaders of the industry.
Winter Seminar Retreat in a tropical location
Fall Meeting & Golf Outing – a KPMA tradition
KPMA Day at the Races at KY's famed Keeneland Racetrack
Fueling KY Clay Shoot, UK football tailgate
And More!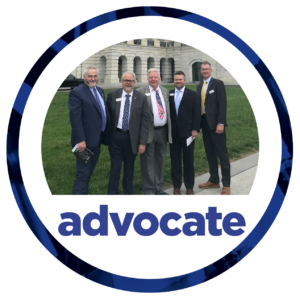 The KPMA works to develop and maintain relationships with legislators and regulators so we have a seat at the table. Is there legislation of concern? We advocate for our industry. What do you need to know from regulators? We can ask. We work and interact with branches of government at many levels to provide helpful information in development of guidelines and policies for a healthy industry.
KPMA actively advocates in Frankfort with legislators and regulators
KPM PAC promotes good citizenship in Kentucky's elective process
Participate in our EMA "Day on the Hill" in Washington, DC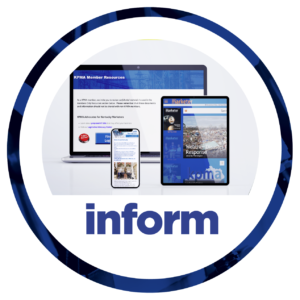 With exclusive member benefits such as our online membership directory, the Marketer magazine and the weekly eMarketer with key industry and association news, the KPMA strives to keep our members informed and allow you to connect with decision makers within the KPMA membership.
The Marketer, KPMA's quarterly print magazine
Weekly eMarketer newsletter
The KPMA Advocate: regulatory and government affairs updates
KPMA.org with exclusive members only resources